Sew Creative Studio is a mobile sewing studio specializing in after-school programs, parties, workshops and summer camps. Our goal is to make sewing enjoyable and accessible to everyone, from beginners to the more experienced. We are passionate about sharing our love for sewing with others.
Sew Creative Studio provides all supplies and equipment, including computerized sewing machines. We create a fun and relaxed social haven where skill, design and creativity can be shared among friends. Learn easy, yet professional sewing techniques that will serve you forever!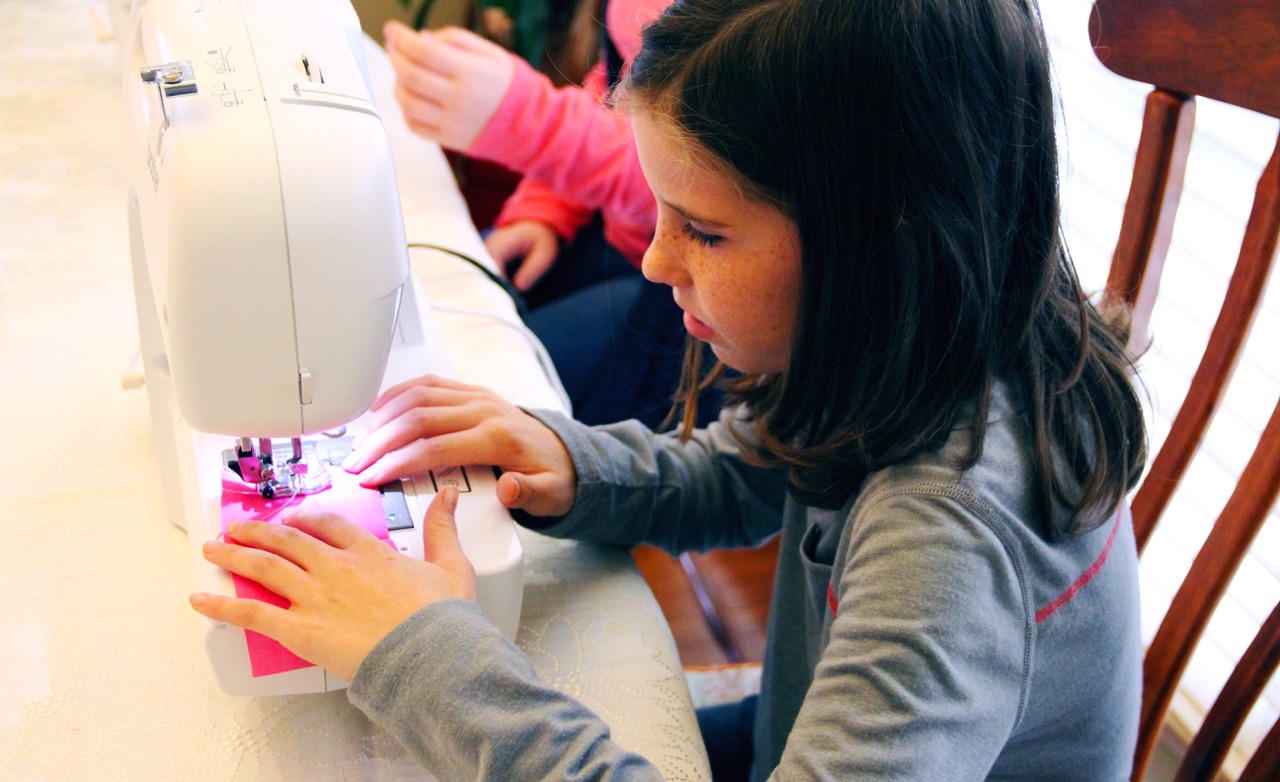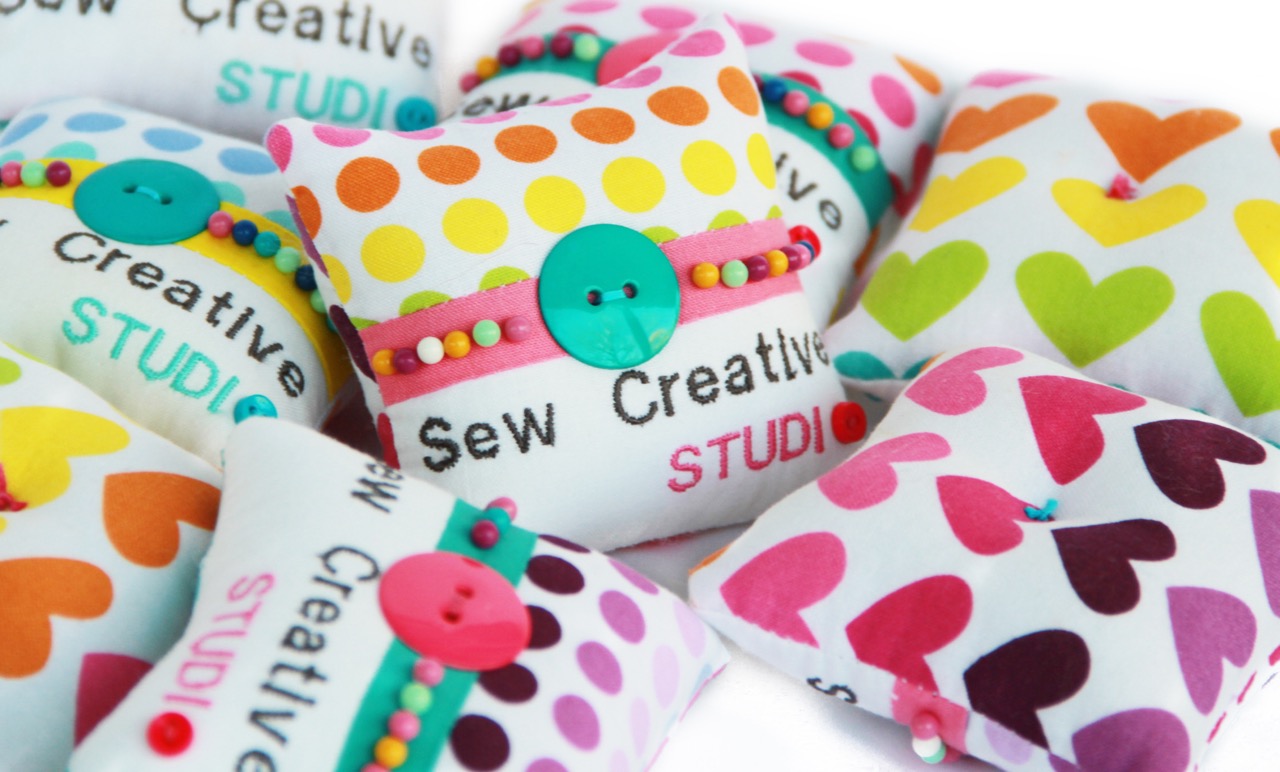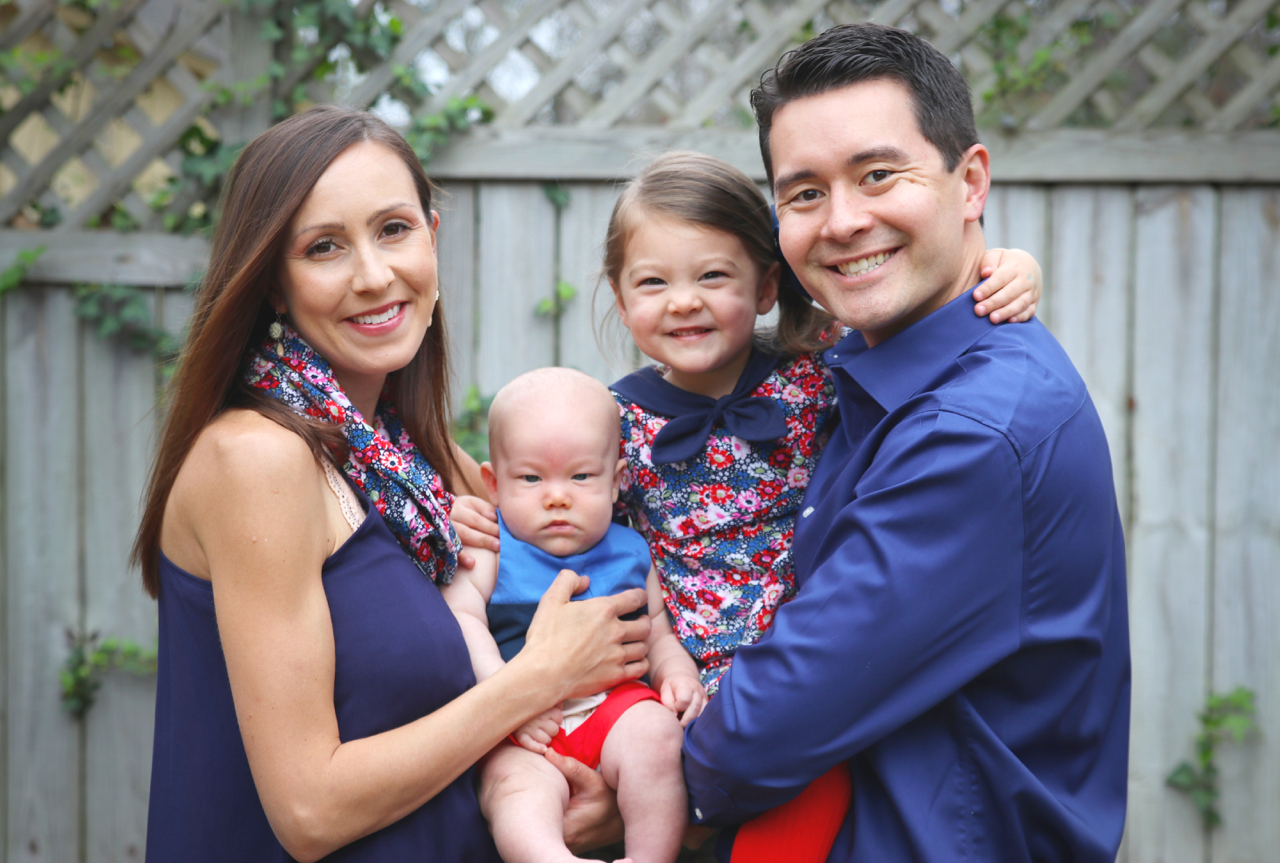 Sew Creative Studio was established in 2015 when owner Sophie Hussey, PhD embarked on a new career path following the birth of her daughter, Olivia. A research scientist turned sewing enthusiast, she has a B.S. in Exercise Science and a Ph.D. in Physiology. Learn more about Sophie's passion for sewing and her vision for Sew Creative Studio.
Learn More